3. SCA Museum
---
The Client:
Motion, AR, Experiential, Data visualization,
Identity, Processing / 2018

A contemporary art museum based in Sacramento, California. Utilizing technology and a time-based historical narrative.

---
The Concept:
Experiential design telling the story of Contemporary art in California floor by floor, culminated by a sundial at its peak.
---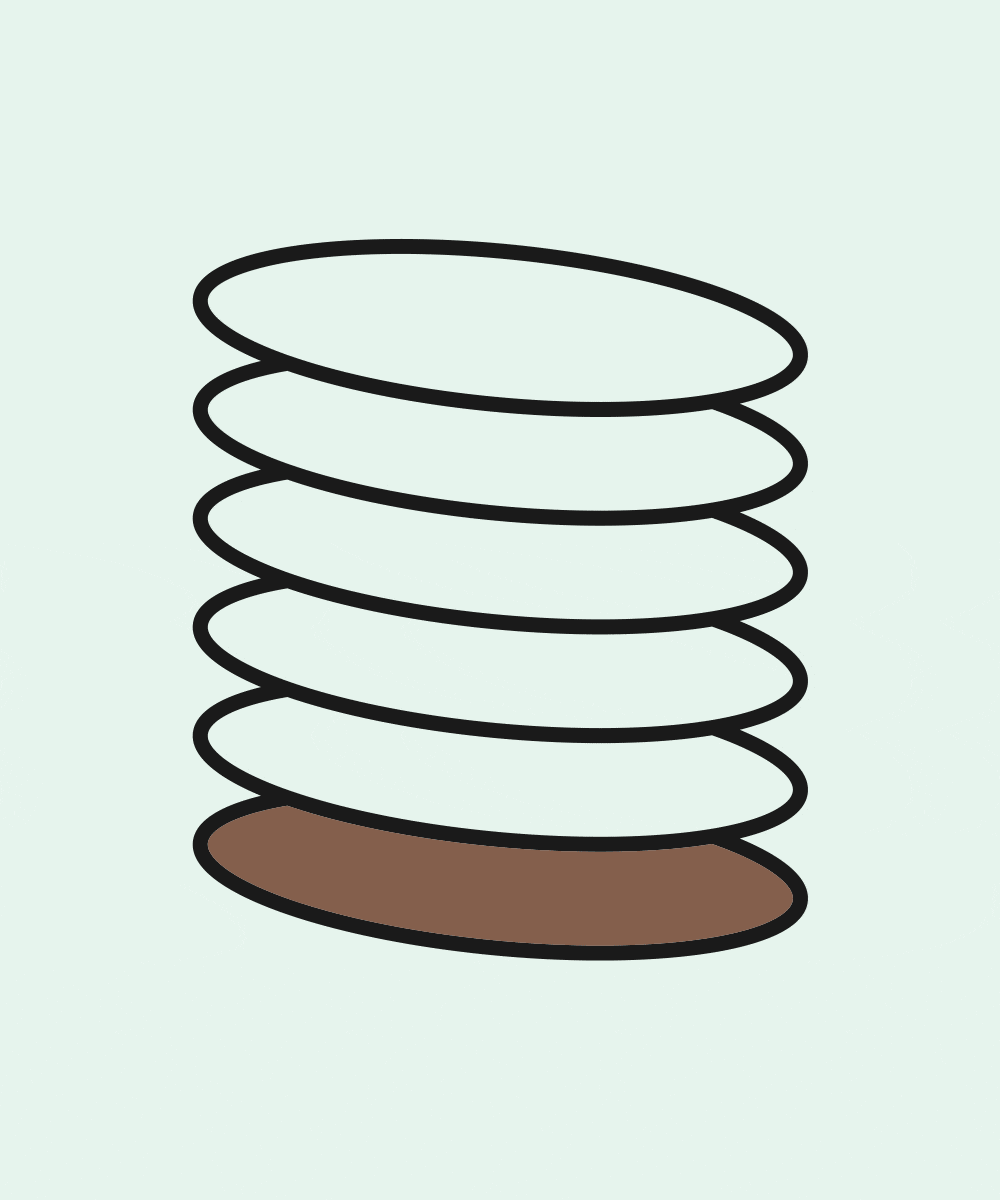 ---
The Augmented Reality:
A promotional postcard showing the process in creating a piece of work using AR and processing.
---
---
---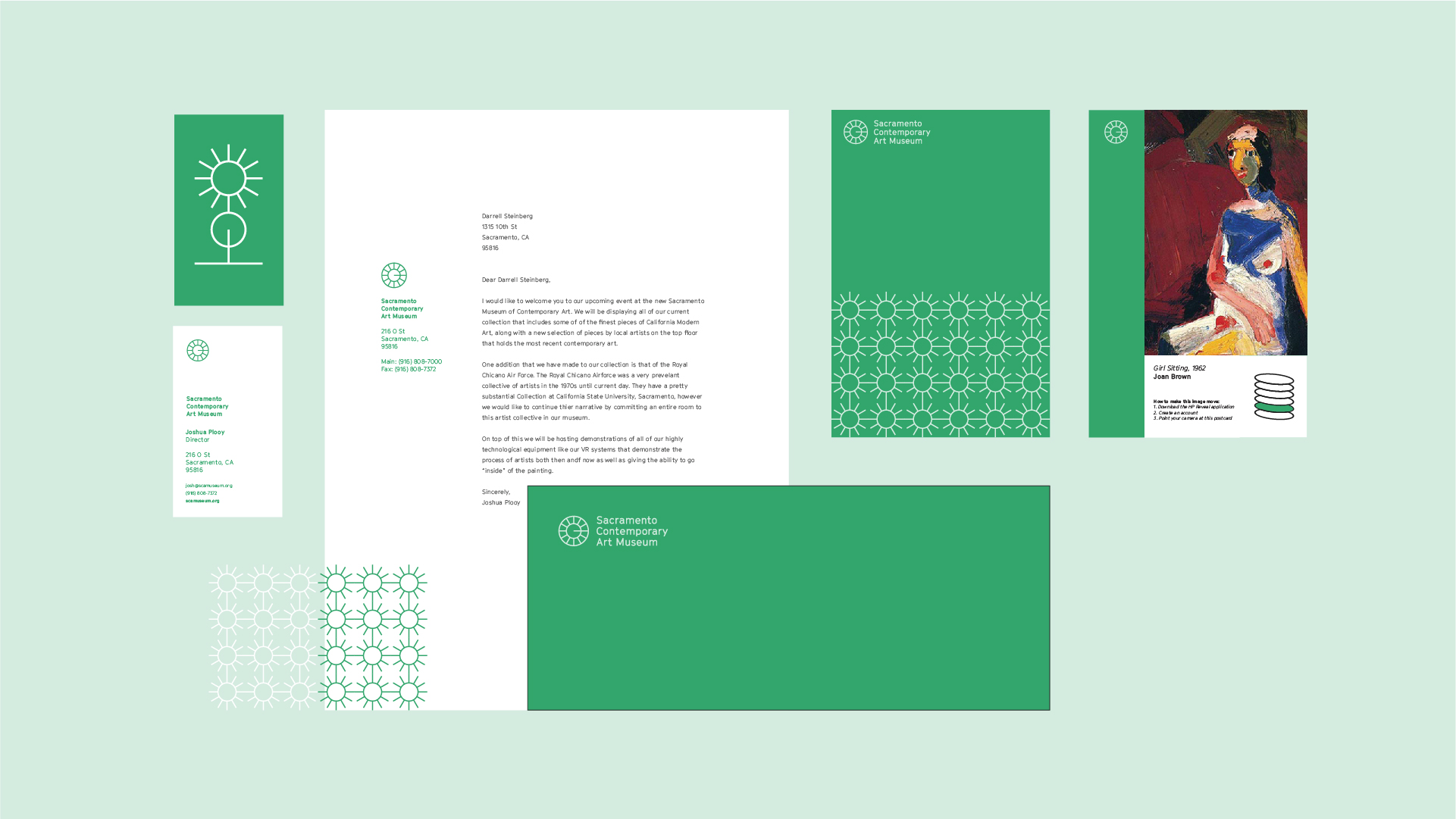 ---
The Data Visualization:
Data visualization showing every single artist in the museum forming the shape of a sunbirst; a primary theme.
---
---
The Wayfinding:
Data Visualizations and wayfinding on each floor of the museum
---